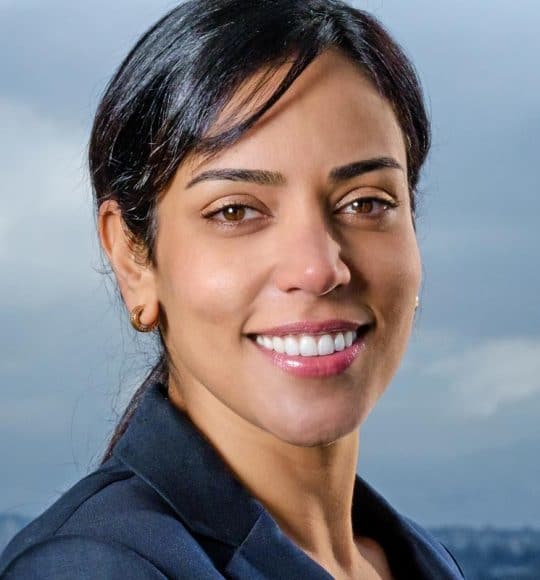 About Dr. Baharnaz Baharloo
Dr. Baharnaz Baharloo, or Dr. B as she is best known, has a passion for dentistry and helping people. Her friendly and caring nature creates a warm and welcoming environment for patients of all ages. Dr. B engages in ongoing dental education to stay abreast of the latest dental technology and techniques. She is a Preferred Invisalign provider and has extensive experience using dental lasers, administering Botox, providing inhalation sedation, endodontic treatment, and surgical extractions. Dr. Baharloo believes in providing the highest level of care and aims to exceed the expectations of every patient.
Growing up on the North Shore, Dr. B earned her International Baccalaureate (IB) diploma at West Vancouver Secondary School followed by nine years of graduate studies at the University of British Columbia to receive a degree in Bachelor of Science with a focus in polymer Chemisty (B.Sc.) and a Doctorate of Dental Medicine (D.M.D.) in 2009. She has been a recipient of multiple awards through out her education.
Dr. B leads an active lifestyle and loves to travel. She worked as a lifeguard and swim coach for 10 years prior to starting her dental career. She is also a certified Anusara yoga instructor. Some of her past travels have taken her mountain biking through Bali, volunteering dental services in Peru and Guatemala, road biking in Thailand, and climbing Mt. Kilimanjaro.