Dental care with a distinctly human touch
Vancouver Dental Clinic
Vancity Dental is a complete team of professionals committed to giving you the highest quality general, restorative and cosmetic dental care in Vancouver. You benefit from a human touch that goes beyond your typical dental experience. Give us a try and discover the difference for yourself!
Come to one of Vancouver's favourite smile makers and discover how much confidence you'll gain with a more beautiful smile
Vancity Dental is committed to giving you more reasons to smile. Call 604.687.1137
Outstanding Vancouver dentists dedicated to improving your smile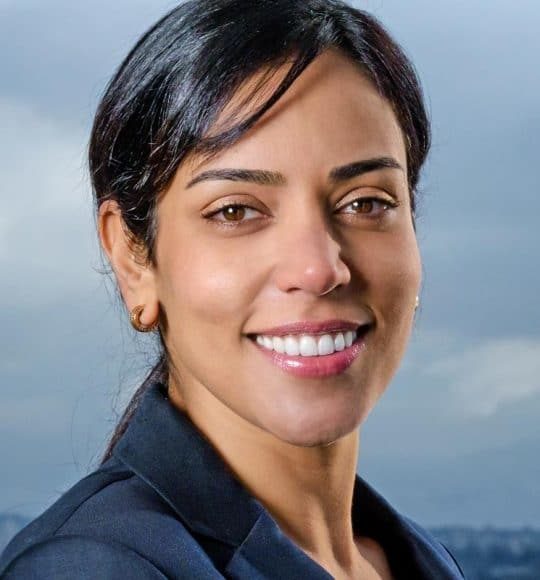 Dr. Baharloo
General Dentist
Dr. B's friendly and caring nature creates a warm and welcoming environment for patients of all ages. She has been a recipient of multiple awards.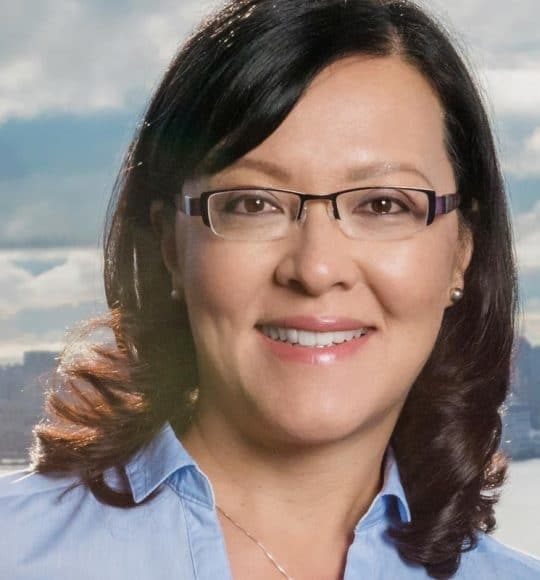 Dr. Komagata
General Dentist
Dr. Komagata will listen to your needs, discuss treatment options and provide the best alternatives. She has been working in Vancouver since 1988.
Please note that the reviews link shown will take you to an independent third-party website not endorsed by or affiliated with our dental practice.