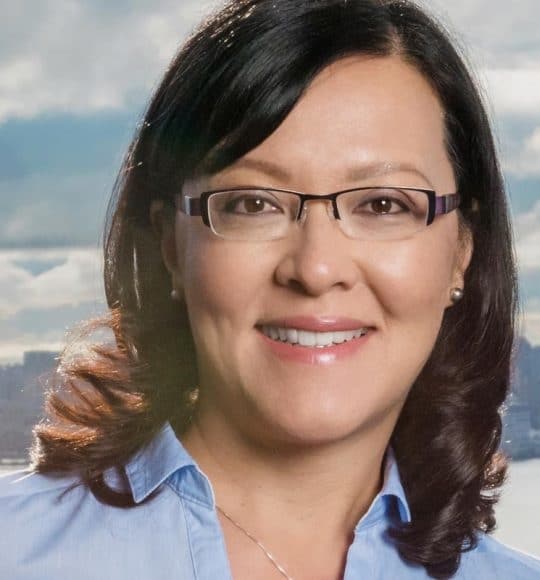 About Dr. Erika Komagata
Dr. Komagata received her dental degree in 1988 from Sao Paulo State University in Brazil. She worked in private practice and was on the board of directors of APCD Saude Dental Association. She subsequently completed a residency program with extensive research in Prostodontics at Niigata University, Japan.
Her experience in the Japanese mercury-free dental school motivated Dr. Komagata to learn about Biological Dentistry. She continues to upgrade her knowledge in this area, always on the lookout for the latest technologies and mercury-free dental materials with the aim of offering the best biocompatible options to her patients.
Erika has been offering patient-oriented comprehensive family dentistry ever since moving to Canada in 1995. She takes great pride in taking care of her patients, with a significant number of them have been with her for many years. She prioritizes patient education, trust and open communication to maximize oral care.
At Vancity Dental, Dr. Komagata focuses on Preventative, Restorative and Cosmetic Dentistry. She has a keen interest in Sleep Apnea and has attended study clubs and lectures in order to keep updated with oral appliance therapies.
She is a member of the Canadian Dental Association, American Dental Association and Academy of General Dentistry.
Outside her professional activities, Erika enjoys traveling to sunny locations and playing golf with her family and friends. In 2014, before our office renovations, she took a year sabbatical in Arizona where she studied fitness and nutrition.
Erika speaks English, Portuguese, and Spanish and always welcome new patients with a passion for giving them the smile they've always dreamed of.