Dedicated to making you look forward to dental visits
All dentists are not alike, just as patients are not all alike. Naturally, you want a dentist who makes you feel relaxed and comfortable. You want quality workmanship that will last, and most of all a great-looking smile when your treatment is finished.
Vancity Dental is a high-quality dental clinic conveniently located in downtown Vancouver. With two experienced dentists, highly-qualified dental staff and a modern, well-equipped clinic, the focus of Vancity Dental are on providing a very personal and friendly experience for every patient.
Our talented and caring team is committed to giving you a comfortable, relaxed environment, exceptional dental care, answers to all your dental questions, and a treatment plan that is customized for you. We want you to have a lifetime of big, beautiful, healthy smiles.
Meet the Team
We're proud of our exceptional staff, who all share in the vision of making dental care a comfortable and enjoyable experience for every patient. Take a moment to meet the members of our team.
A team of dental professionals passionate about giving you the smile you've always dreamed of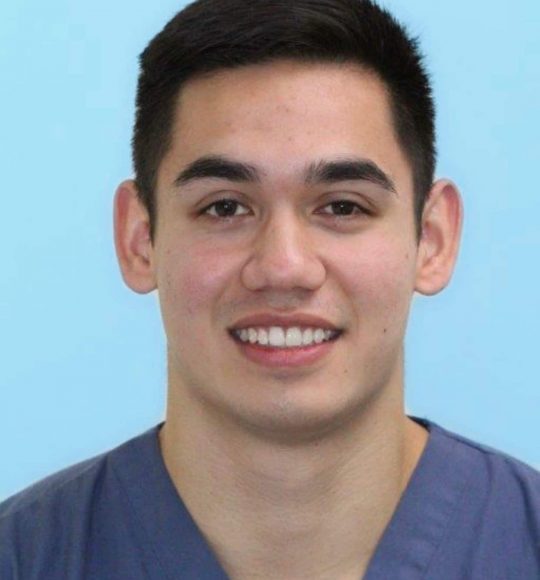 Derek
Dental Hygienist
Derek graduated from Vancouver Community College with his Diploma in Dental Hygiene.
After graduation he worked in Sechelt where he was born and raised, but soon decided to relocate to Vancouver.
He takes pride in the care he provides to his patients and makes time to explain the "why's" and "how's" of dentistry. His calm demeanor puts patients at ease. Being from the Sunshine Coast, he is well acquainted with the outdoors and likes to spend his free time camping, hiking, kayaking, and working out.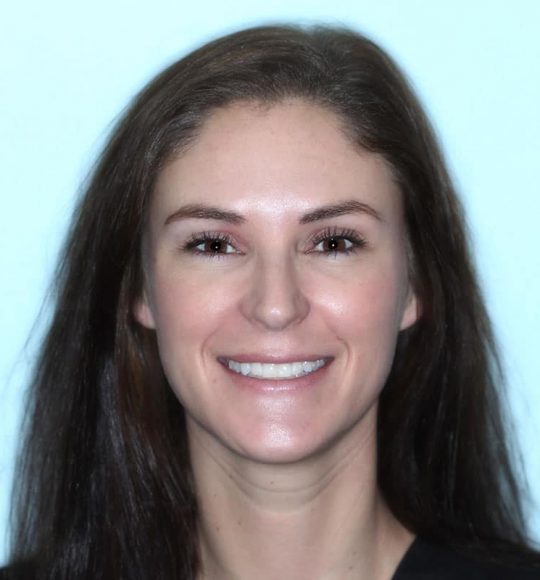 Candice
Dental Hygienist
Candice Is one of our friendly hygienist. Growing up in the Maritimes has given her a down to earth, fun going nature!
Candice attended Memorial University where she studied Biology and Chemistry, receiving a BSc. From there she enrolled at Dalhousie University and completed the dental hygiene program! Candice has been in practice for over 10 years, and has had opportunities to work in specialty practice and general family practice. Her patients often describe her as "gentle but thorough".
Candice moved to Vancouver in 2017 with her partner Paul and their giant fur family! In her spare time she enjoys running, reading, and spending A LOT of time with her pets. Be sure to ask about them – and she'll likely entertain you with a story!
Dental issues are stressful enough. We remove the tension and make you glad you came to see us. Call 604.687.1137